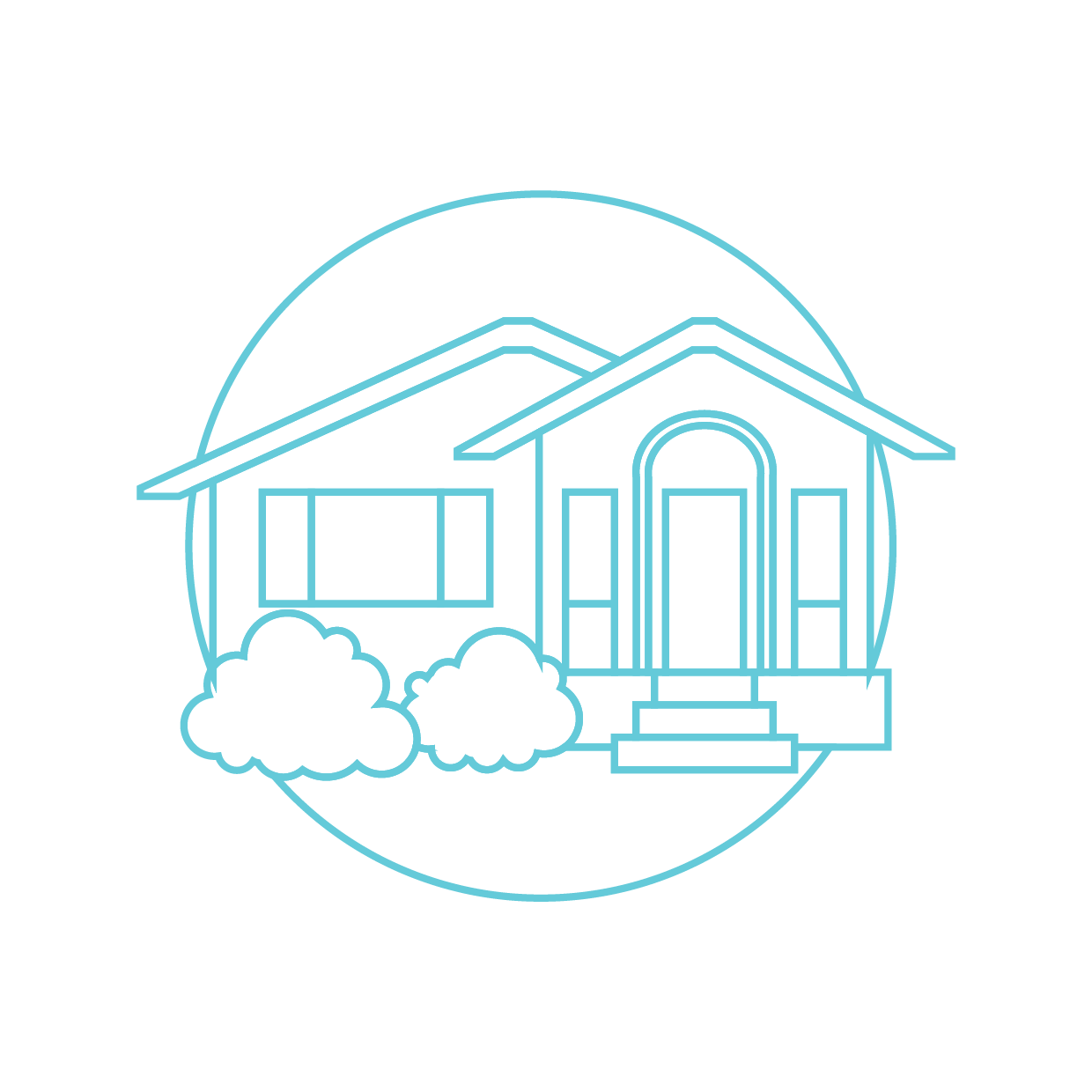 Neighbourhoods
Connect with us to create a private neighbourhood network that empowers your immediate community to engage around issues important to you and your family.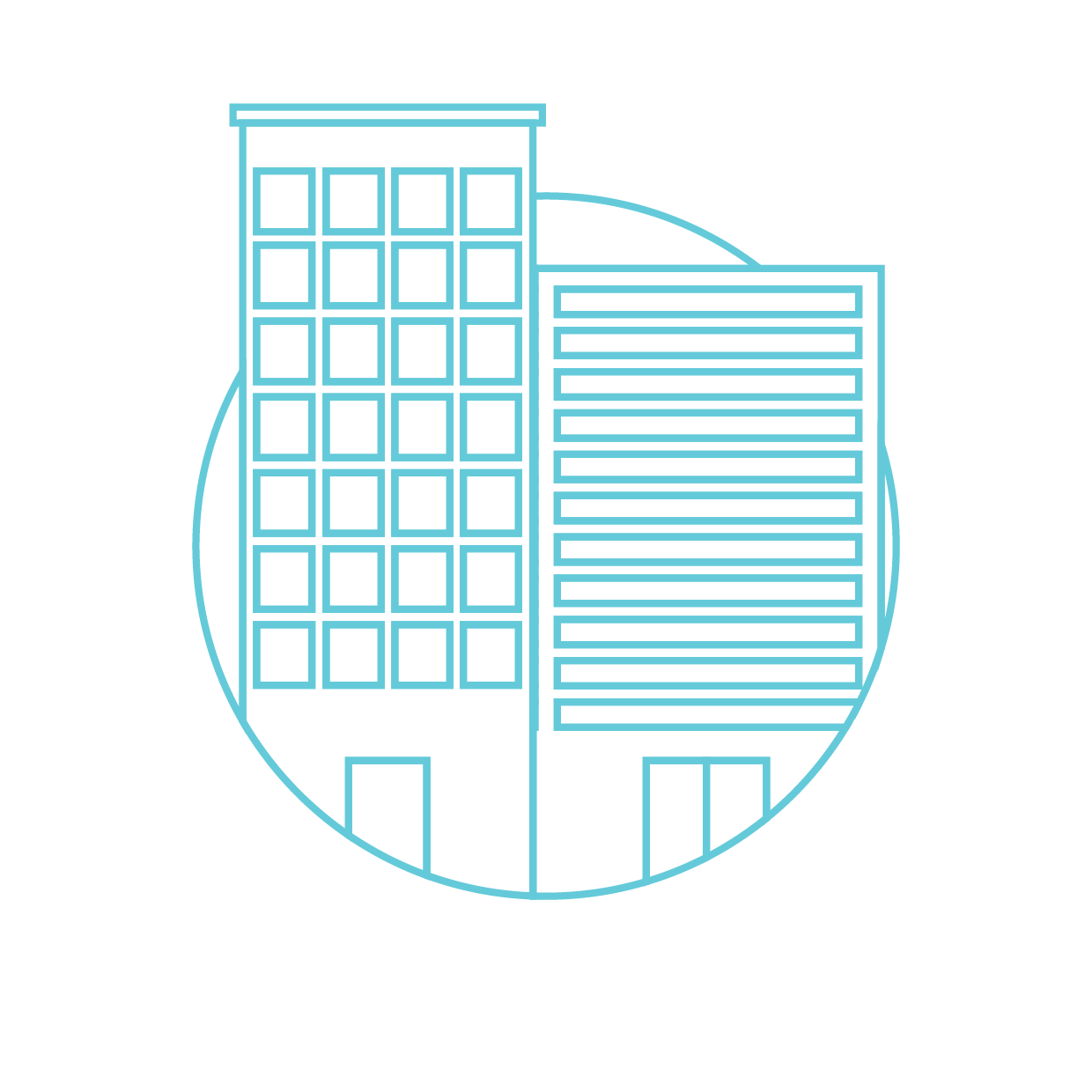 A Shared City
Let's make Cape Town a truly shareable city. You can create a group, upload an organisation or share an idea.

Keeping Cape Town connected
A more connected community
Everyone benefits when we efficiently and securely communicate.

A more connected neighbourhood
In an increasingly global society, we introduce you and your neighbour.

More connected businesses
Getting goods from around the world is great. So is meeting your local entrepreneurs and merchants.